8 Reasons Why Audra McDonald is the Queen of Broadway: Get Ready to Be Blown Away!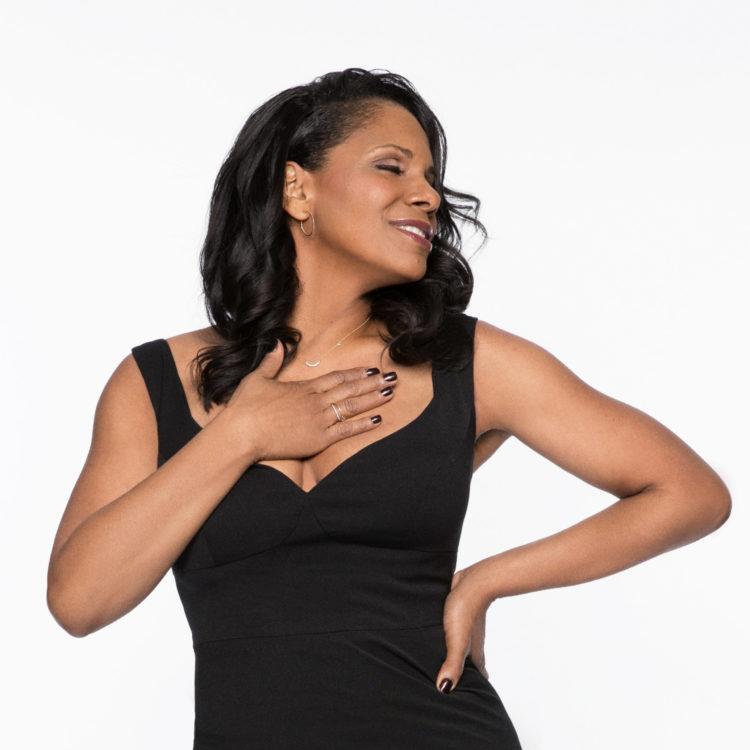 Are you ready to dive into the world of one of Broadway's biggest legends? We're talking about none other than the fabulous Audra McDonald, the queen of the Great White Way! If you're not already familiar with her, we've got 8 things you need to know about this Broadway icon and multi-talented performer.
Early Life and Education
Did you know that Audra McDonald grew up in Fresno, California, where she was born to a family of musicians? She started performing in local productions at a young age and eventually studied at Juilliard School.
Rise to Broadway Fame
Audra has conquered Broadway with her incredible talent, winning Tony Awards for her roles in "Carousel," "Master Class," "Ragtime," and "A Raisin in the Sun." She's also made history by being the first person to win six Tony Awards for acting. Can you say #goals?
Film and Television Work
Audra's talent is not limited to the stage. She's also made a name for herself on the big and small screens, with notable roles in "The Sound of Music Live!" and "Private Practice." She's definitely a triple threat!
Activism and Philanthropy
Audra is not just an amazing performer, she's also a fierce advocate for social and political causes. She supports organizations such as Covenant House and Broadway Cares/Equity Fights AIDS, and uses her platform to speak out about important issues.
Awards & Recognition
With six Tony Awards, two Grammy Awards, an Emmy Award, and a National Medal of Arts, Audra is undoubtedly one of the most decorated performers in history. That's one impressive trophy case!
Personal Life
Audra is not just a performer, but also a mom and a wife. She's open about her struggles with depression and anxiety, and uses her experiences to help others going through similar challenges.
Legacy & Future Projects
Audra has made an indelible mark on Broadway and the entertainment industry as a whole. Her future projects include her return to Broadway in "The Gershwins' Fascinating Rhythm." We can't wait to see what she does next!
Bottom Line
Audra McDonald is a force to be reckoned with. She's an inspiration to us all, showing that talent, hard work, and a dedication to making the world a better place can truly change lives. Long live the queen of Broadway!
See Audra McDonald live in Ogden Thursday, November 9 when she joins your Utah Symphony at the Browning Center at Weber State University.