Onstage Ogden 23/24 Seating Maps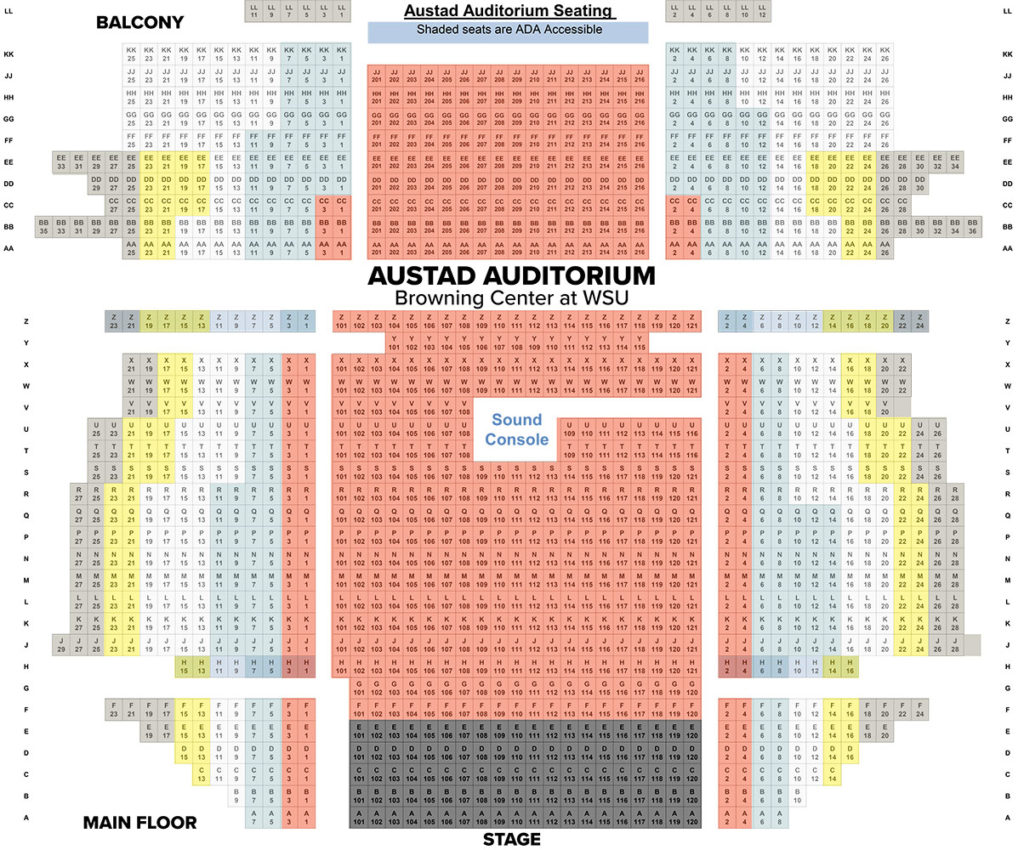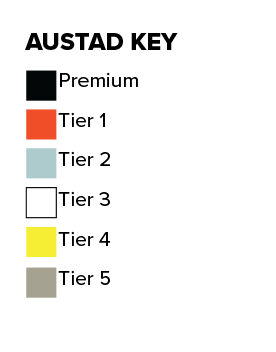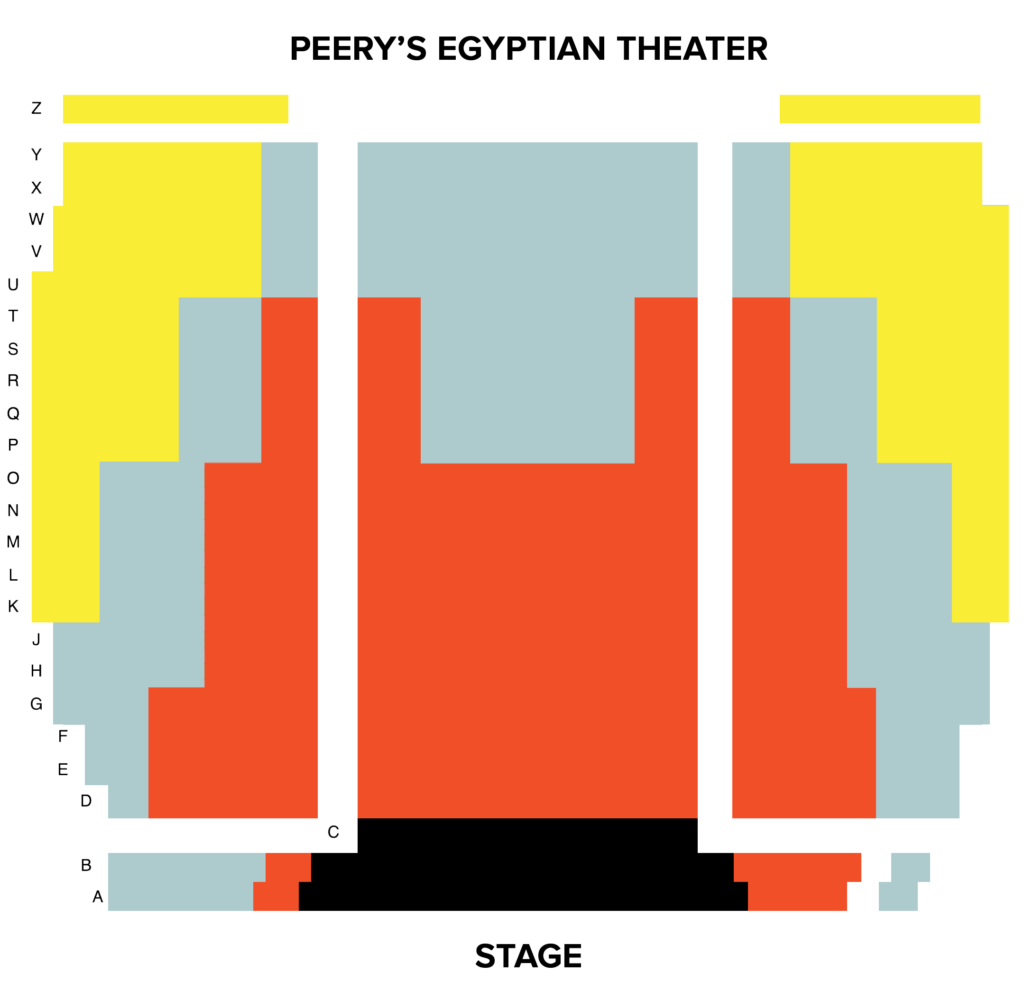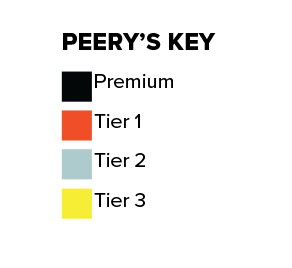 Concerts at Ogden Amphitheater, The Monarch, and other venues are general admission seating.
Accessible seats in the Austad Auditorium are on the left and right sides of Rows H and Z on the Main Floor. In Peery's Egyptian Theatre they are on the audience left side of Rows A and B, and across Row Z.
Contact our office for availability or with any questions.