Things to Do in Ogden:
Make an Onstage Ogden performance the centerpiece of your night out
Ogden is a city brimming with adventure, culture, and a thriving performing arts scene. Onstage Ogden presents a variety of captivating performances that are bound to leave you inspired and entertained.
Whether you're planning a fun date night, a family outing, or a memorable ski weekend with friends, including one of Onstage Ogden's unforgettable performances will give your weekend the perfect blend of entertainment, adventure, and local charm.
Imagine a convenient date night filled with music, laughter, and great food, right here in Ogden. Consider a fantastic evening centered around an Onstage Ogden concert at the historic Peery's Egyptian Theater:
Start the evening with a delicious dinner at one of Downtown Ogden's lively restaurants like Table Twenty Five, Stellas on 25th, or The Angry Goat Pub and Kitchen. 
As you head to the beautifully restored Peery's Egyptian Theater, take a moment to pursue the community event board on the corner of 25th and Washington.
While there, check out the new interactive sculpture by renowned artist team Hou de Sousa. With an eclectic lineup of captivating performances, Onstage Ogden offers a range of entertainment options to suit all tastes.
Complete the night with a nightcap at Alleged, a trendy bar located just a short stroll from the theater. Or check out The L.A.B, a fun arcade bar right across the street from Peery's.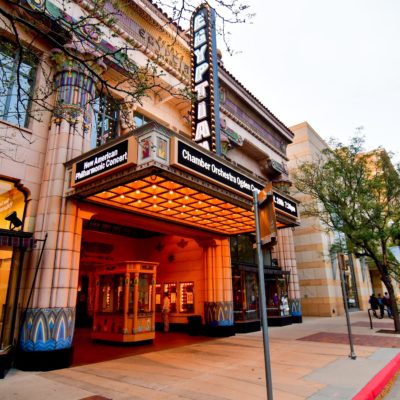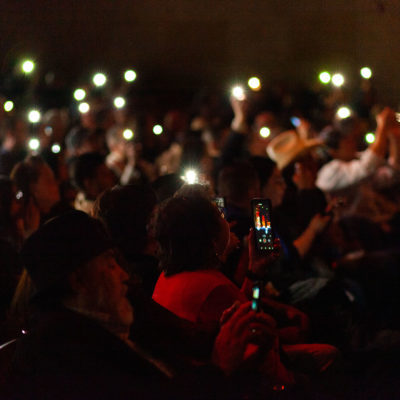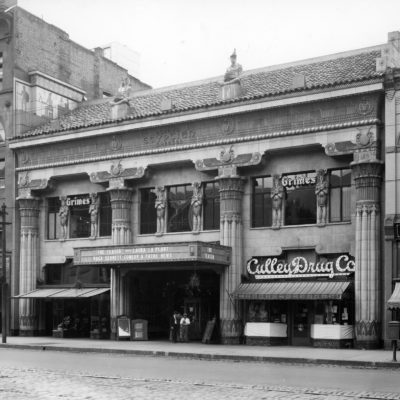 Planning a family outing that combines entertainment, wonder, and joy? Look no further than the Val A. Browning Center for the Performing Arts, where Onstage Ogden presents incredible performances suitable for all ages.
Start the day on a sweet note and make a stop at Farr Better Ice Cream, a local institution known for its delectable homemade ice cream.
Just a few blocks away is the Ogden High Adventure Park, where the whole family can work off that sugar rush by enjoying the interactive toys, climbing playgrounds, and strolling along the Ogden River Parkway Trail.
Head over to the Val A. Browning Center to witness awe-inspiring performances. From magical theatrical productions to mesmerizing dance shows, Onstage Ogden offers a wide range of family-friendly experiences.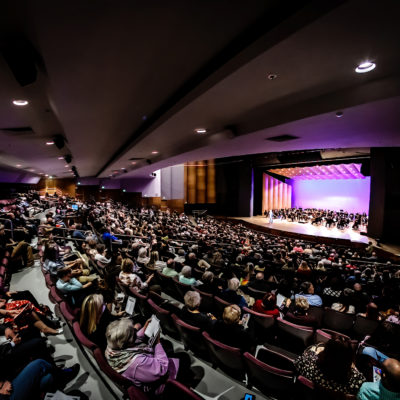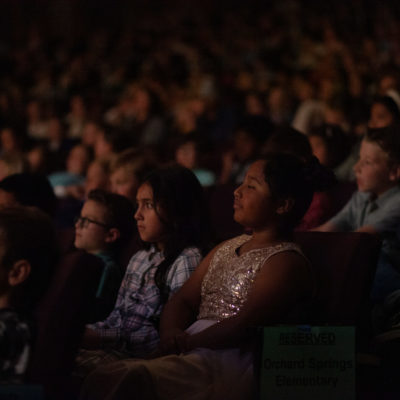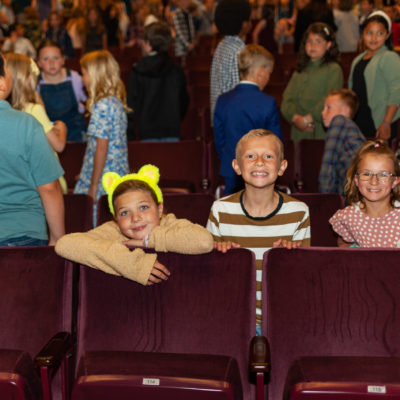 Ogden's proximity to the stunning Snowbasin Ski Resort makes it an ideal destination for a thrilling ski weekend with friends. To add a touch of entertainment and culture to your adventure, plan an evening at The Monarch, where Onstage Ogden hosts captivating performances.
After an exhilarating day on the slopes, grab a delicious dinner at WB's Eatery, which is located on the northwest corner of The Monarch.
After, spend some time perusing the Dumke Arts Plaza across the street, where art installations and public events light up the Nine Rails Creative District. Then, make your way back to The Monarch, where you'll be treated to an intimate performance 
After the show, head back to Ogden's Historic 25th Street and Downtown area, known for its vibrant nightlife. Explore the diverse bars and breweries, such as Harp & Hound and U.T.O.G., for a memorable nightcap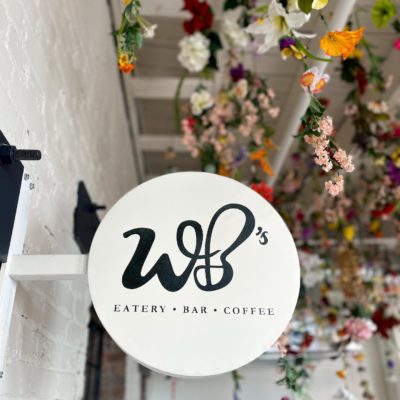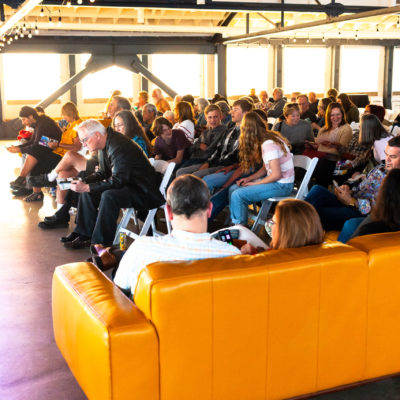 Indulge in an evening of musical mastery with a Utah Symphony performance at the Val A. Browning Center for the Performing Arts, courtesy of Onstage Ogden. Enjoy valet parking service at the Val A. Browning Center, ensuring a seamless and convenient arrival.
Immerse yourself in the world of classical music as the Utah Symphony, one of the top orchestras in the country, performs iconic works by composers like Beethoven and Rachmaninoff. Reflect on the power of music to transcend boundaries and touch the deepest parts of the human soul.
Onstage Ogden is your source for inspiration and entertainment
Our programming opens the doors to a world of entertainment, adventure, and cultural experiences in the heart of Ogden. Whether you're enjoying a fun date night, a family outing, or a thrilling ski weekend, Onstage Ogden's performances provide the perfect complement to your visit. With diverse venues, delicious dining options, and a wide range of performances to suit all tastes, Ogden becomes a playground of excitement and enrichment. Embark on an unforgettable journey with Onstage Ogden and create lasting memories in this vibrant city.
BUY TICKETS