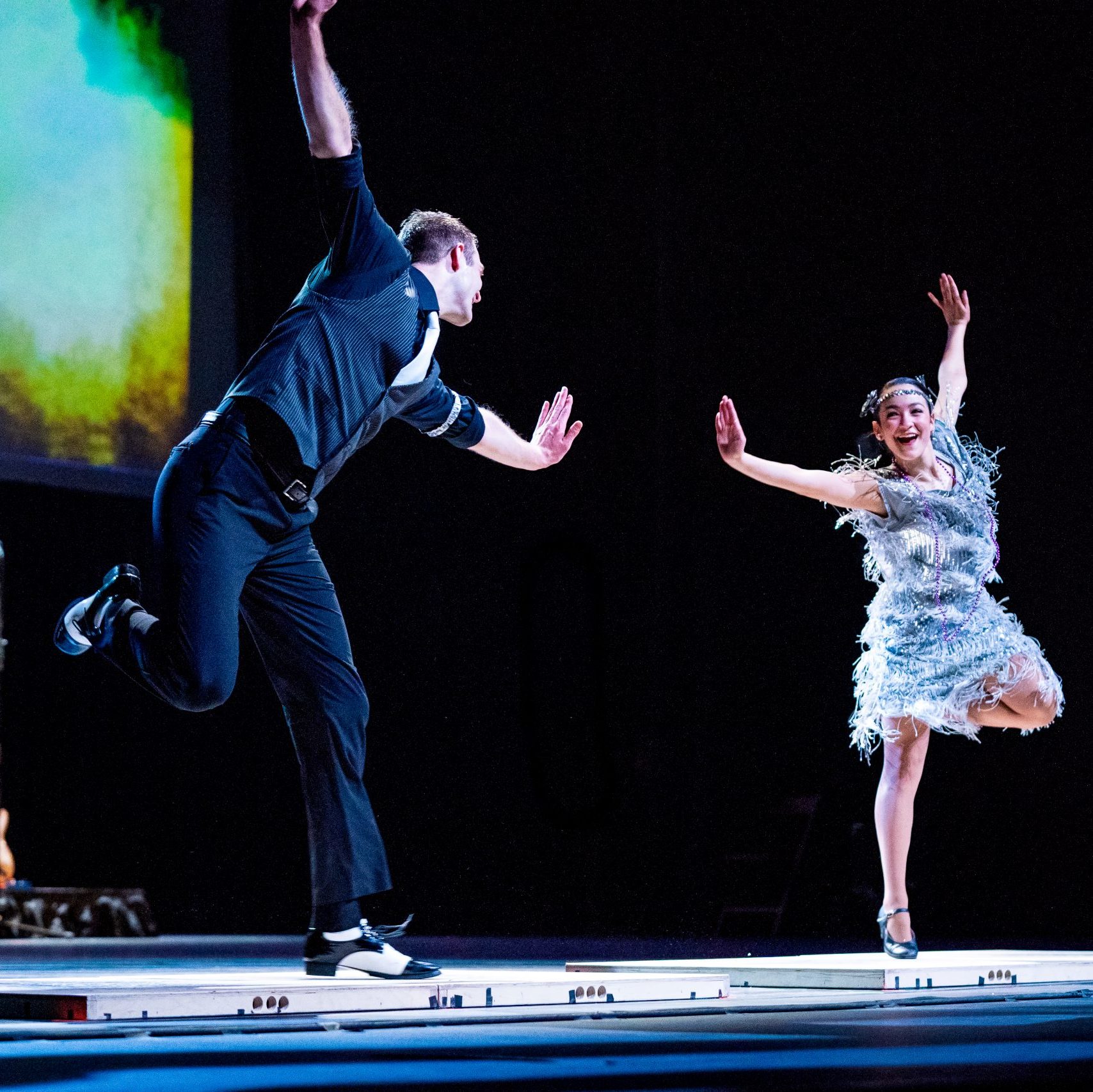 BYU International Folk Ensemble The world at their feet Saturday, March 25, 2023 at 7:30PM Austad Auditorium Combining ethnic traditions with exquisite costumes, BYU's International Folk Dance Ensemble will take you on a worldwide voyage through dance – from Korea to Poland to the United States. For over 60 years, IFDE has earned accolades at the world's most prestigious folk dance festivals,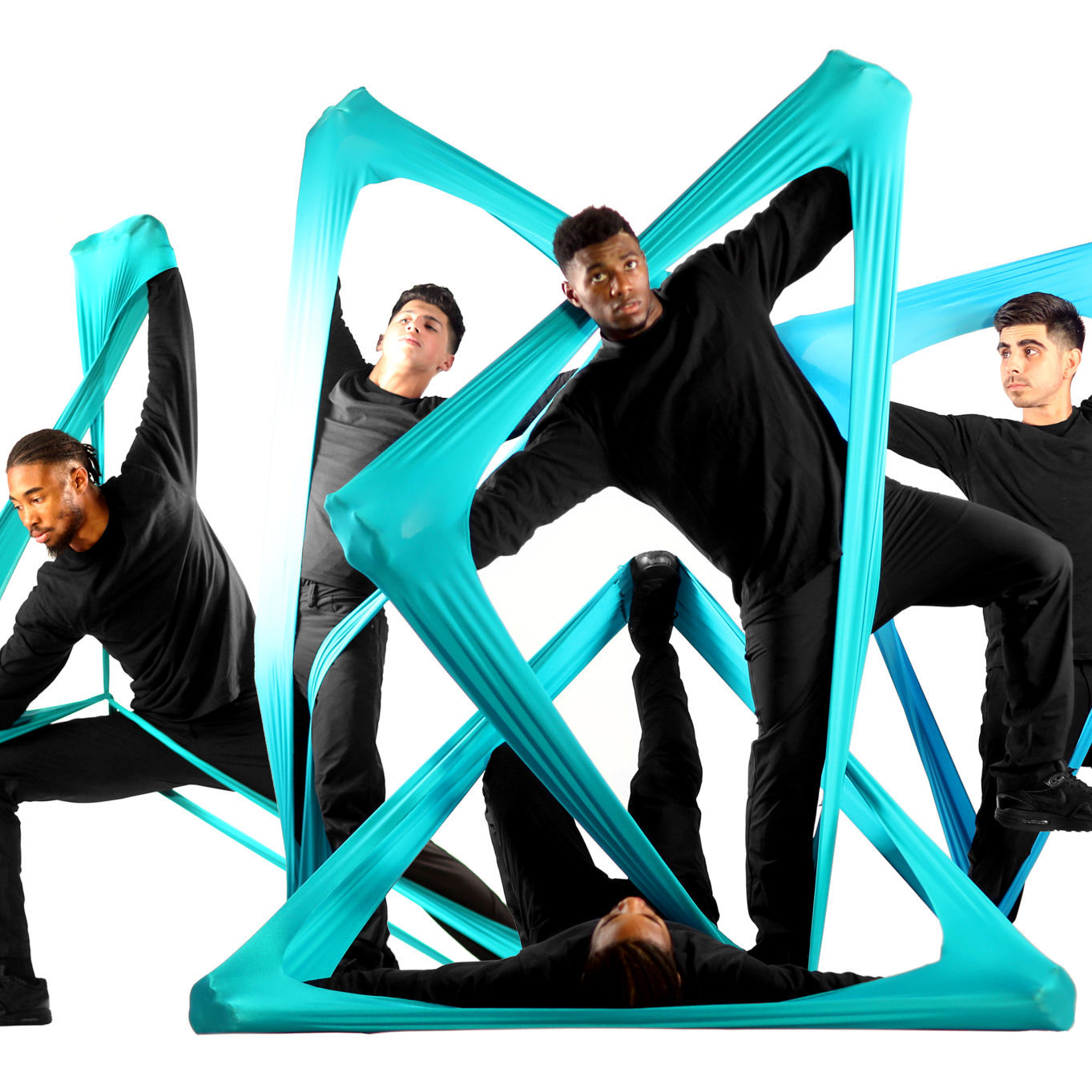 FLY Dance Company: Breakin' Classical Utah Symphony Break, groove, and bust a move Thursday, March 16 at 7:00PM Austad Auditorium Blending classical music and street dance since the early '90s, Fly Dance Company is moving symphonic music into the 21st century with youthful energy, risk-taking movement, and clever choreography. This is "theatrical hip hop" – think pops and locks set to Bach.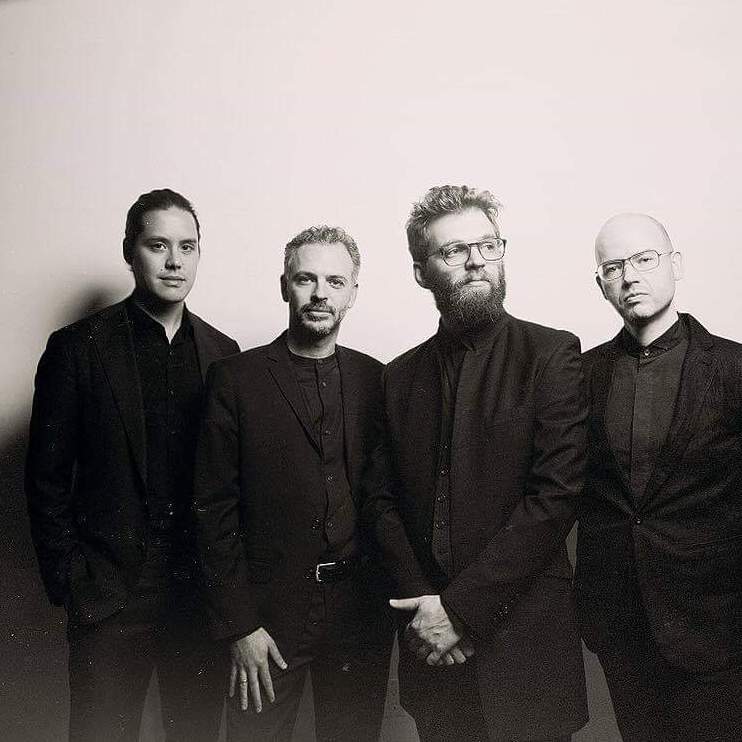 Brooklyn Rider Neo-classical night out Tuesday, March 7, 2023 at 7:30PM The Monarch Think you know chamber music? Think again. Eclectic string quartet Brooklyn Rider is transforming the 300-year-old form into a vital 21st-century ensemble. With the energy of young rock stars, they create "a Beethoven-goes-indie foray into making classical music accessible but also celebrating why it was good in the first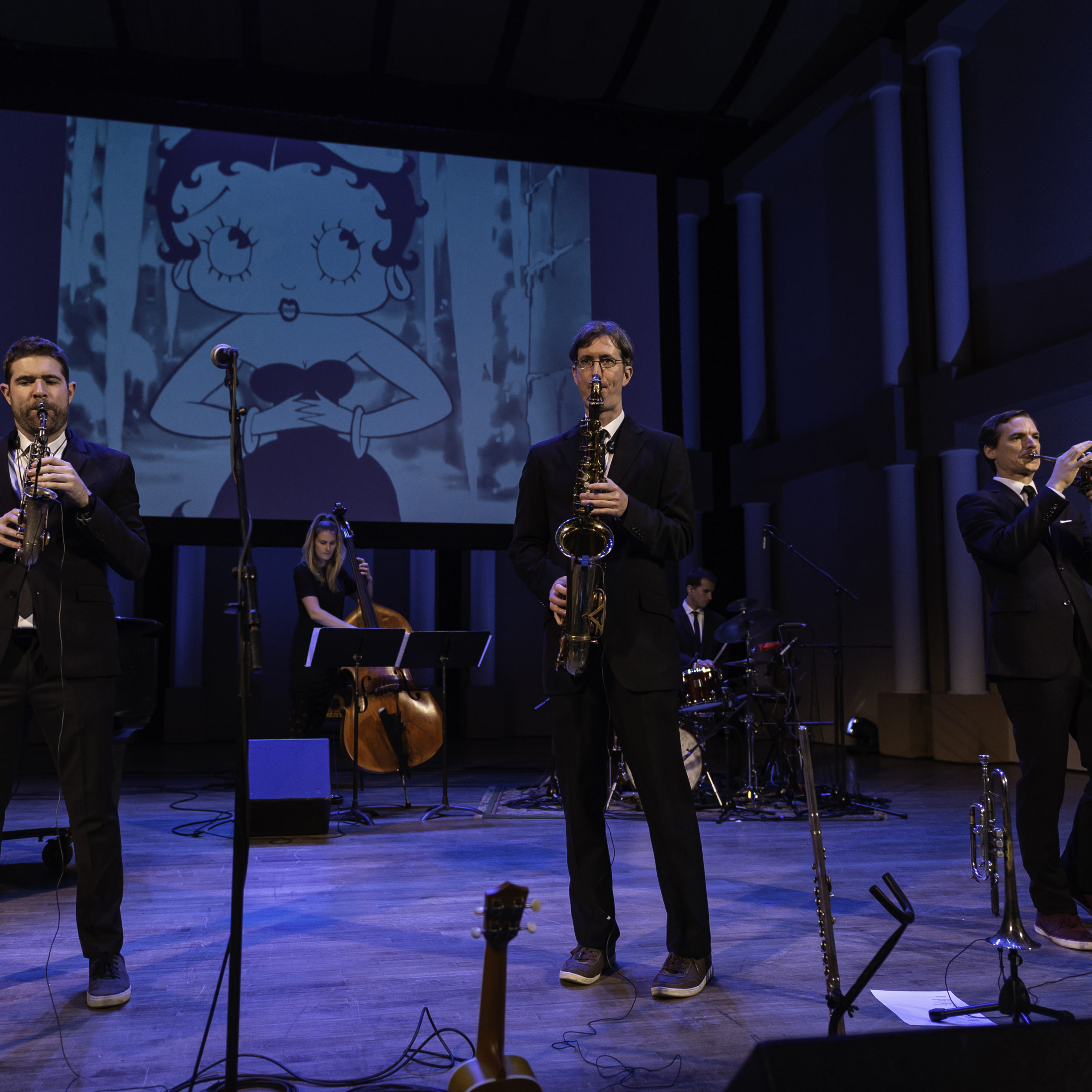 Queen's Cartoonists Wednesday, March 1, 2023 at 7:30PM Peery's Egyptian These jazz masters play all the madcap music from classic and contemporary cartoons synchronized to video projections of the original animation, leading audiences on a wild musical ride of multi-instrumental mayhem and comedy. It's the bebop of Betty Boop and the boogie-woogie of Bugs Bunny, right before your eyes and ears.