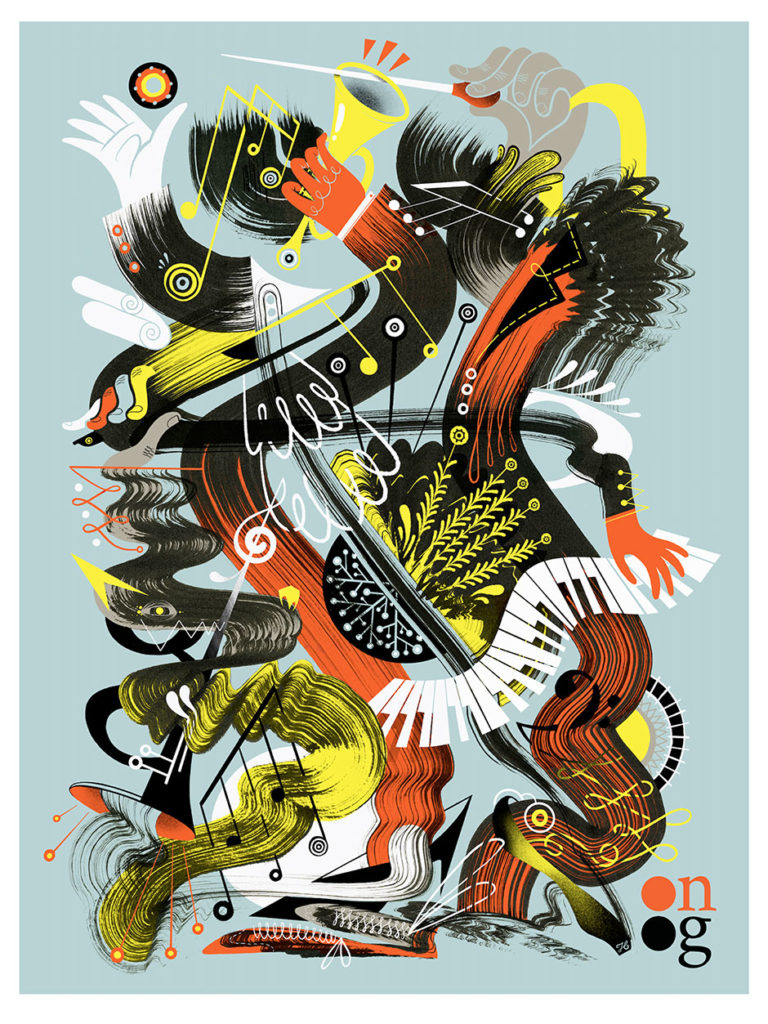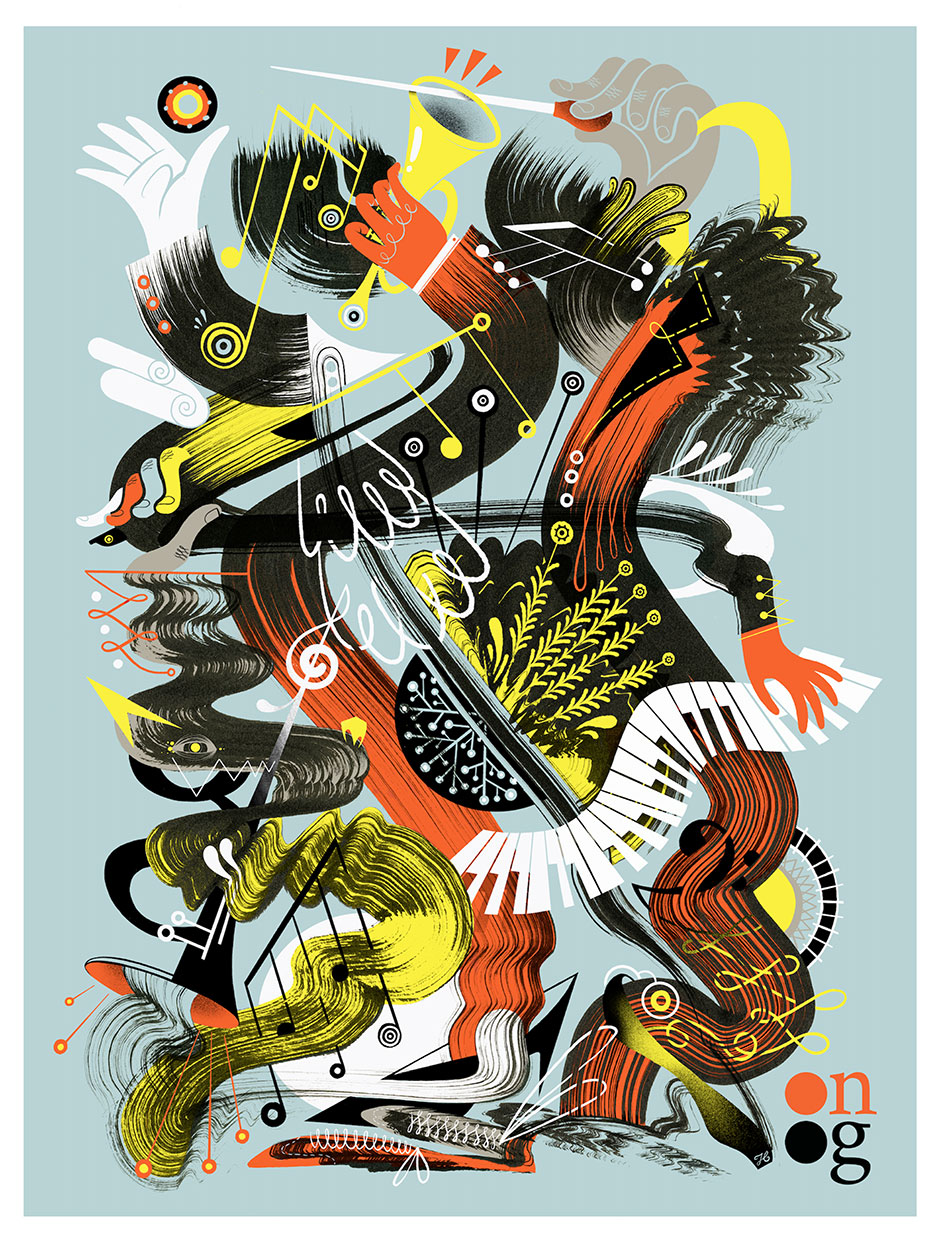 In anticipation of our 2020-21 Season, we commissioned original artwork from incredible Utah-based illustrator Habbenink inspired by our passion for classical music and dance, and from our list of concerts.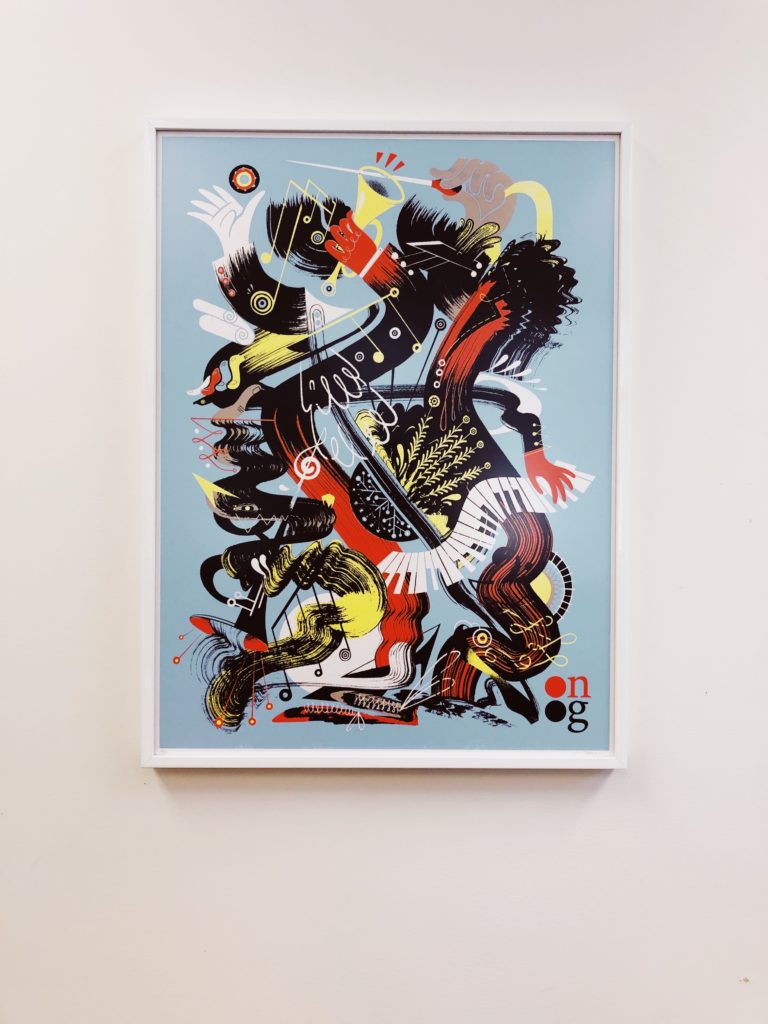 We asked for art that encourages a closer look. It turned out so well that we're offering limited edition screen-printed posters!
They are 18×24 inch signed editions.
To purchase contact our office at info@onstageogden.org or by calling 801-399-9214!